Category: PASTA.
8 food(s) found.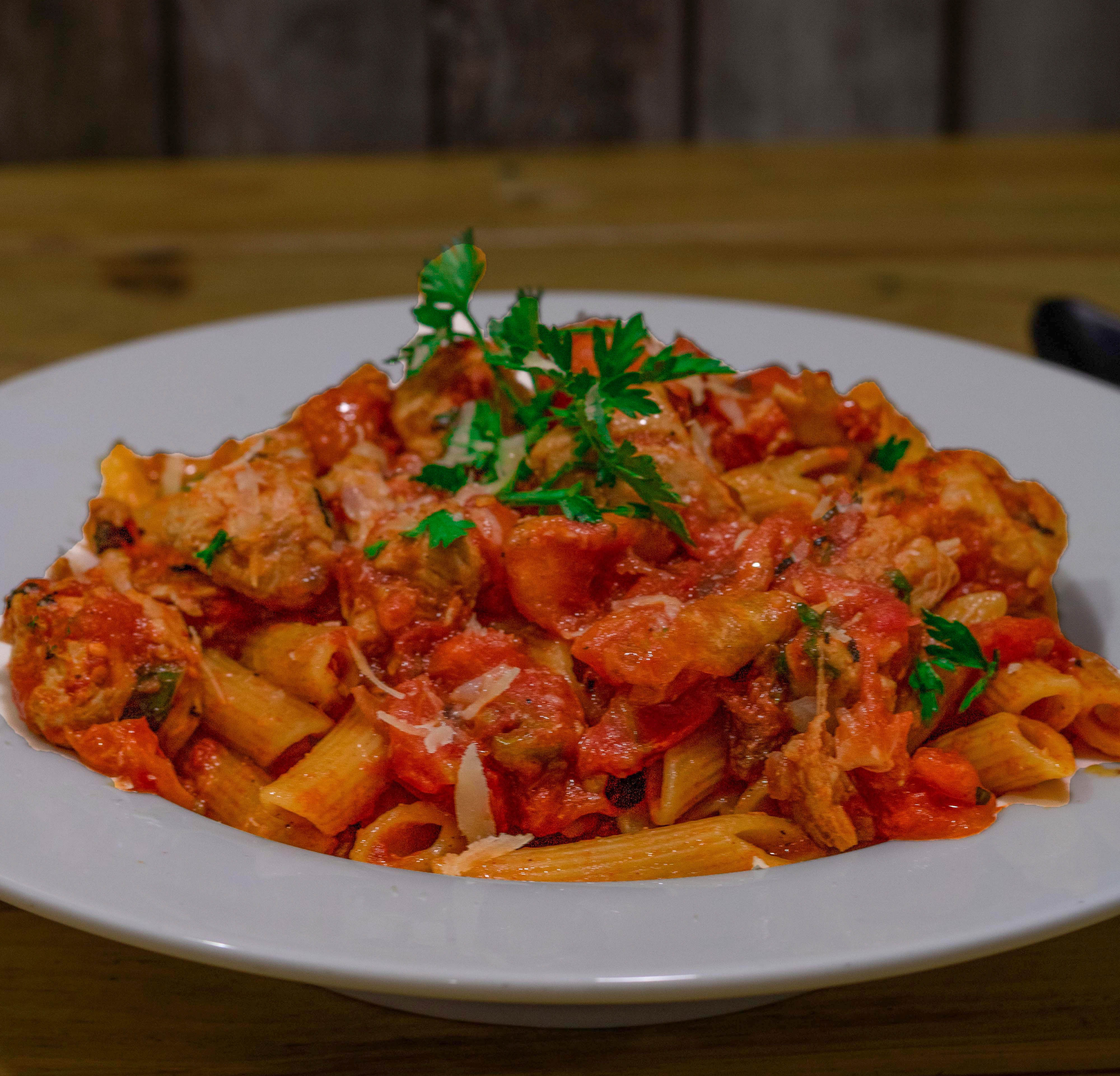 Pasta of Pomodoro
Spaghetti in locally grown tomato sauce, basil and cheese (parmesan)
₦6450.00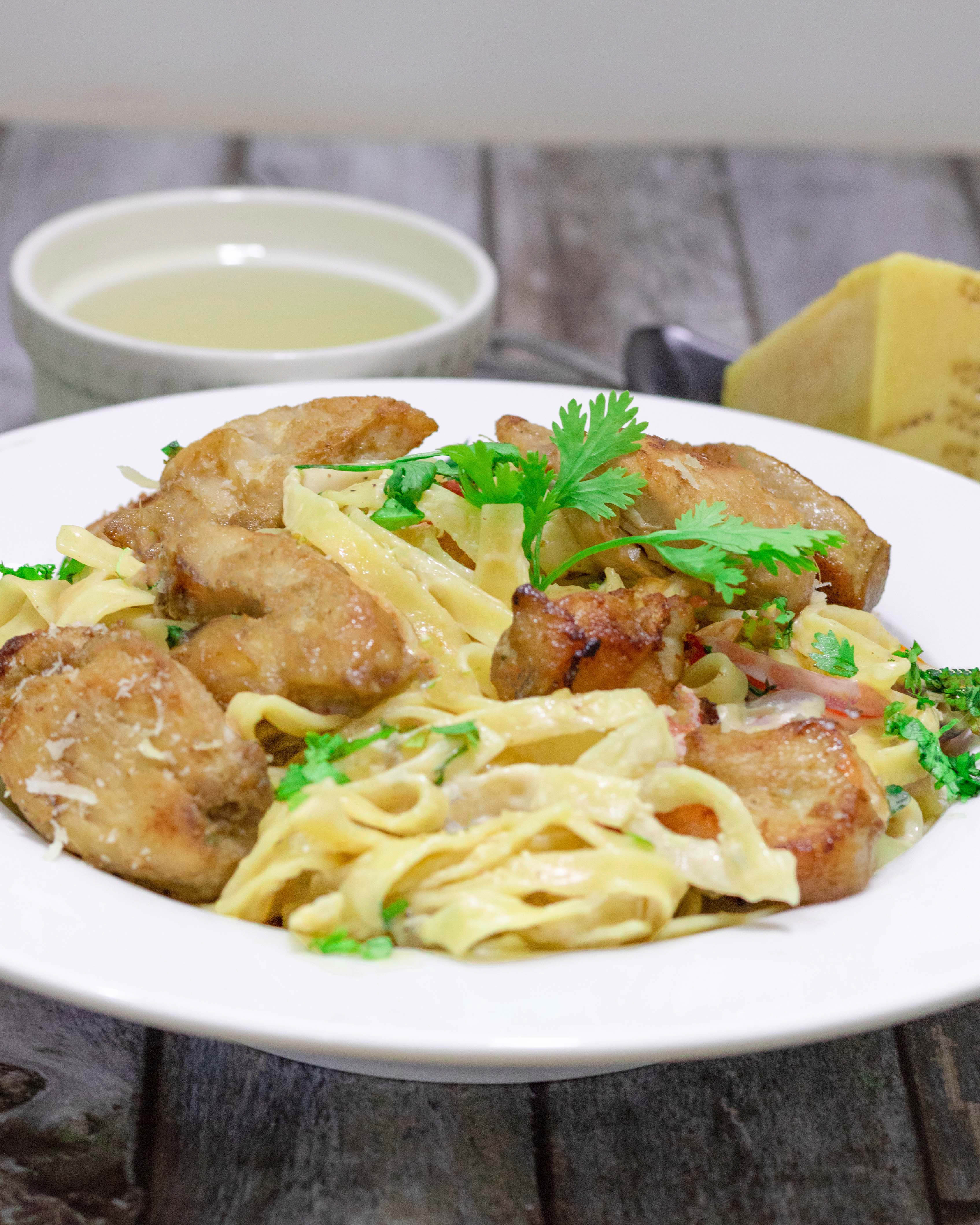 Pasta Alfredo
Creamy pasta with lemon zest, herbs and protein of choice (beef or chicken)
₦8070.00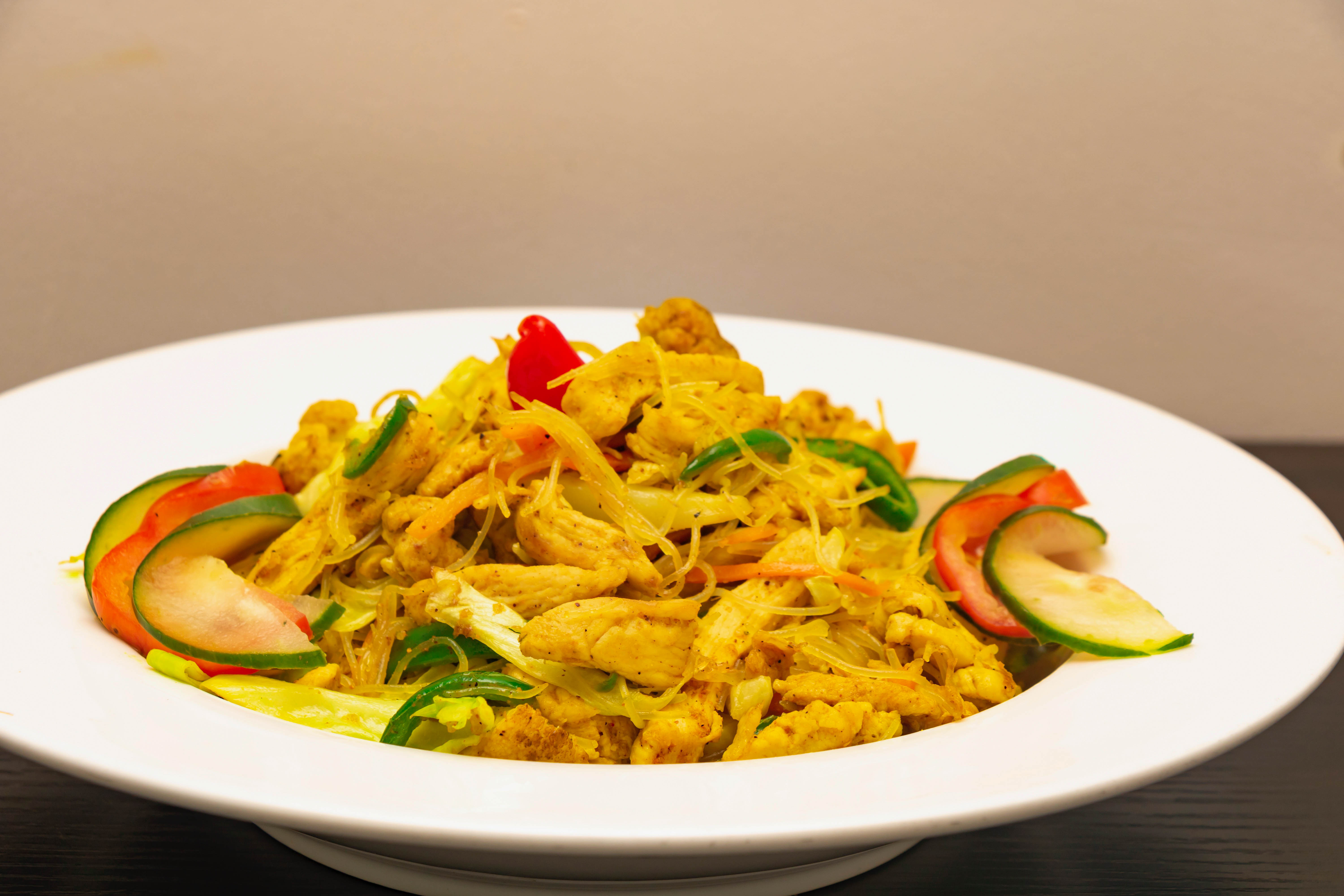 Singapore Noodles
Rice sticks cooked with spicy shredded marrow, chicken, mushrooms, green pepper, carrots on sesame oil and soy sauce.
₦7525.00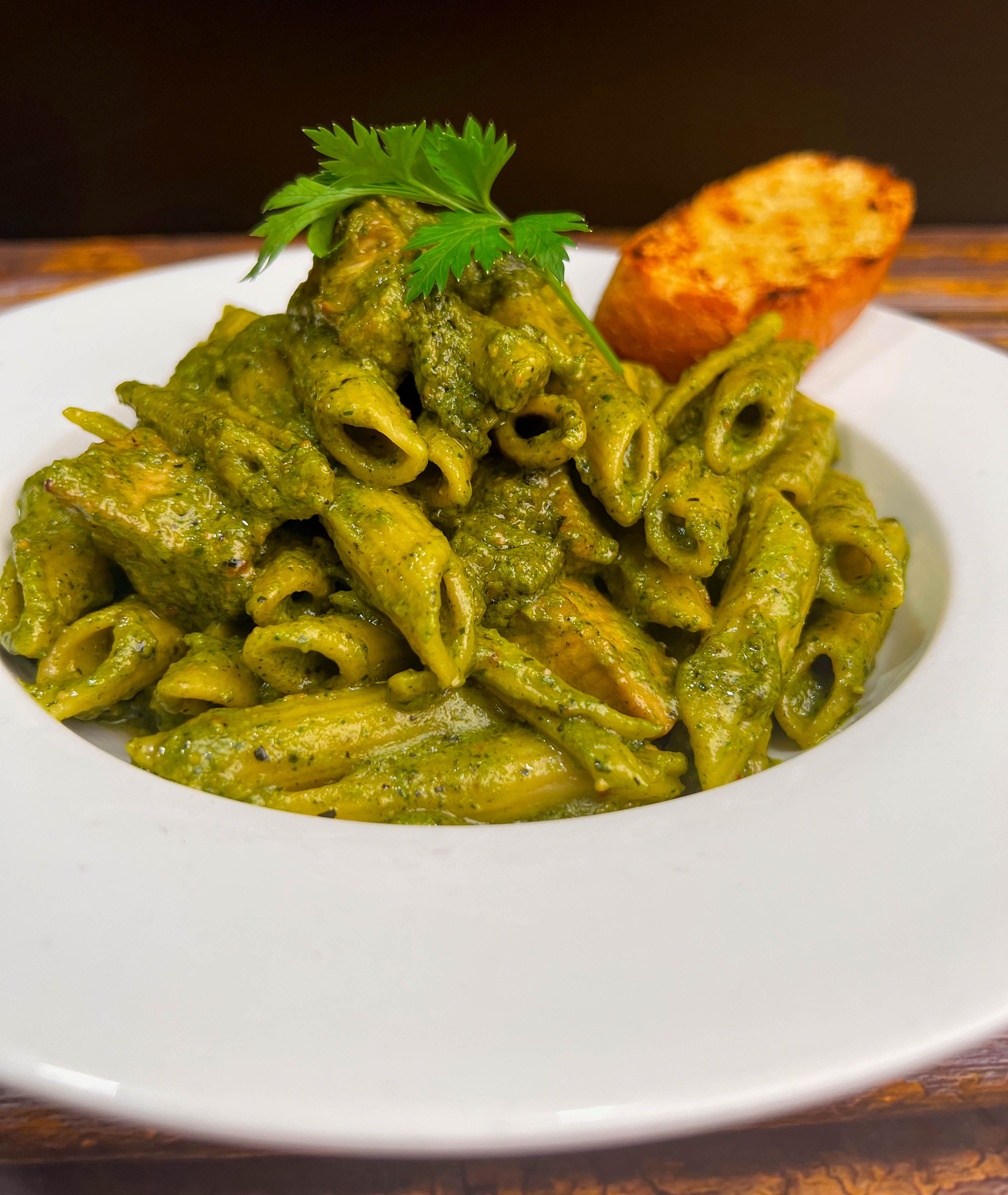 Chicken pesto pasta
penne rigata pasta in pesto sauce with grilled chicken fillet served with crusty bread and grated cheese
₦6450.00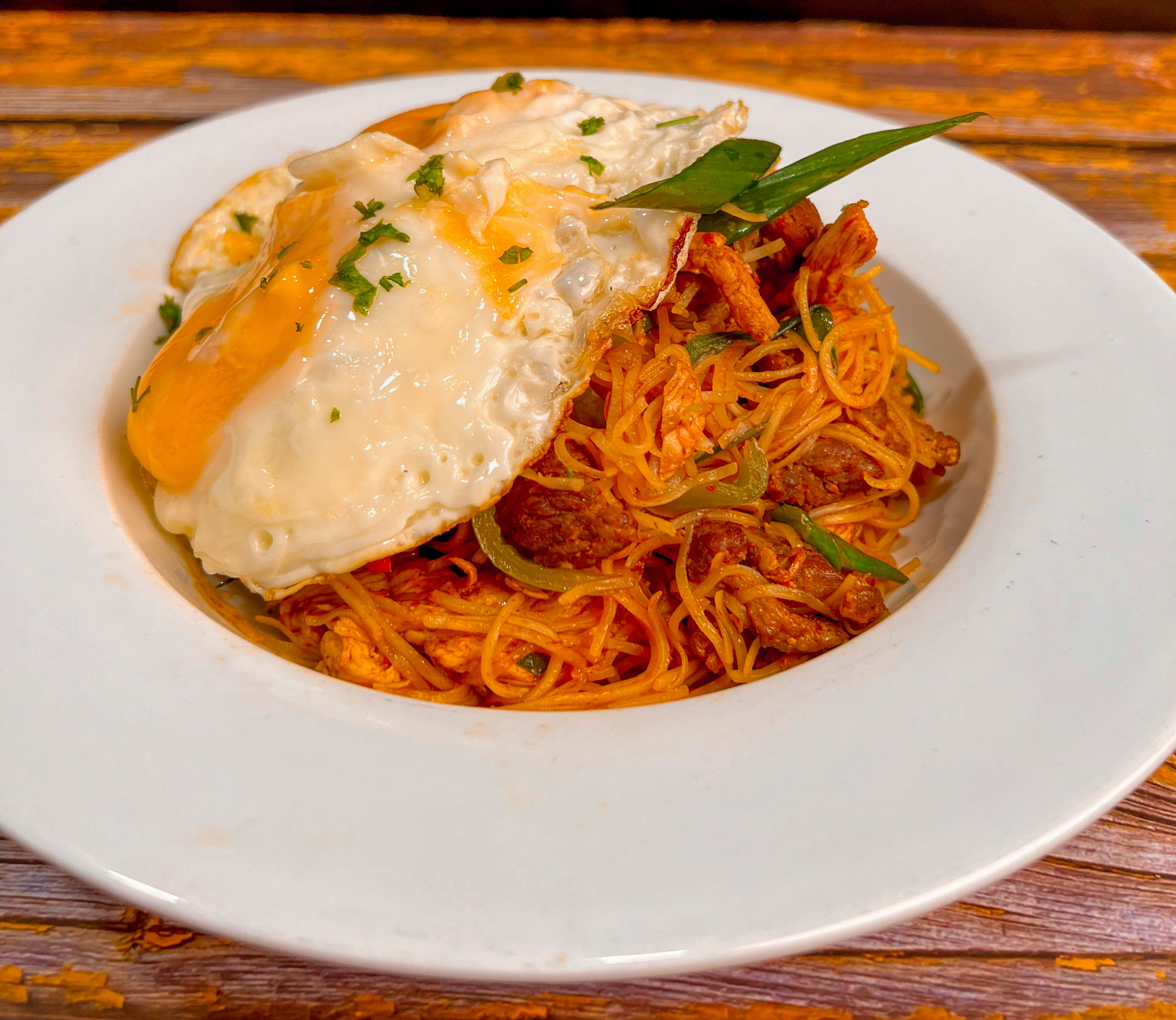 House stir fry asian noodles
Traditional Chinese dish made with stir fry veggies, egg noodles, beef, chicken, topped with sunny side up
₦5590.00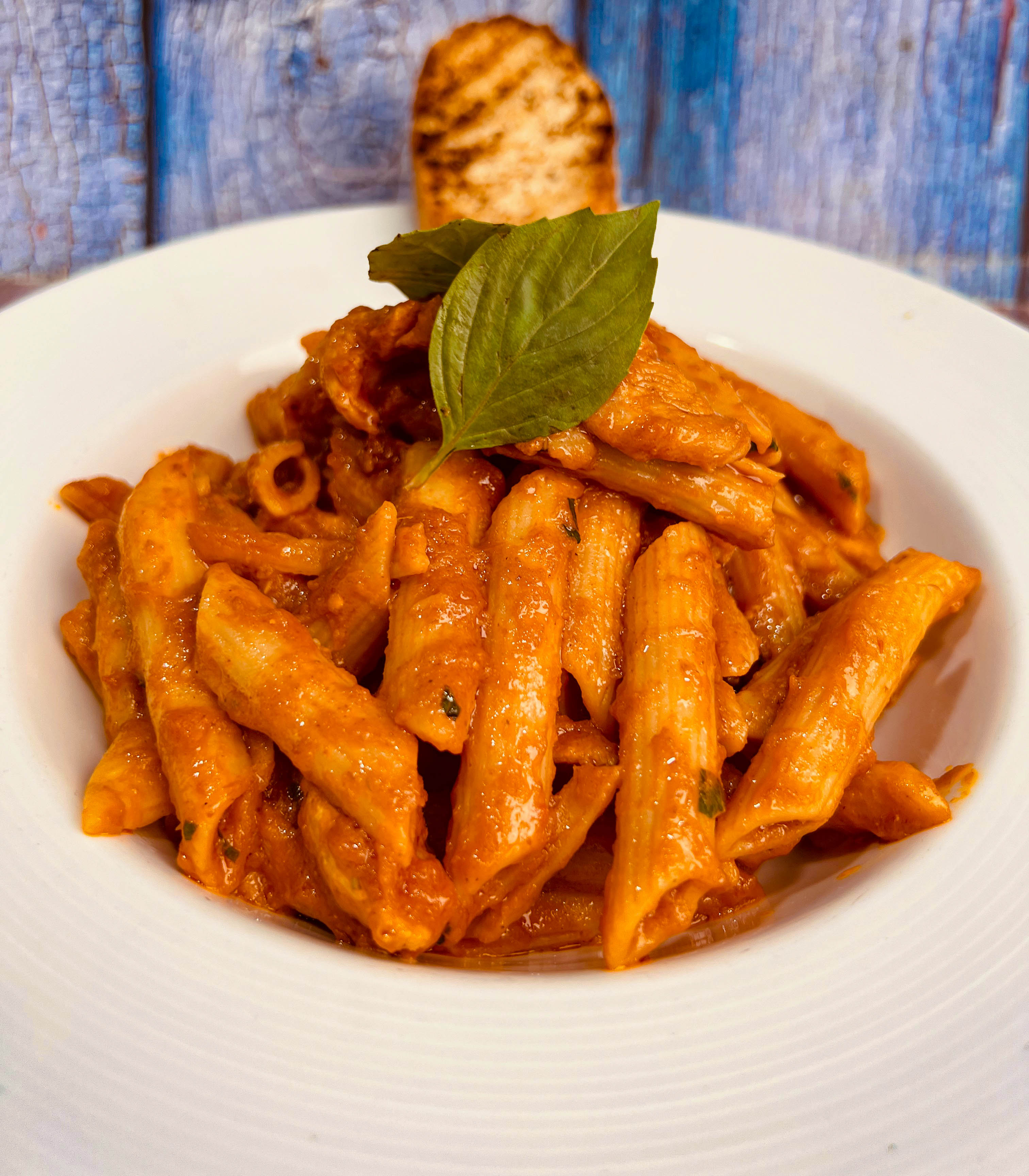 Crossover pasta ale vodka
penne pasta tossed in ale sauce, grilled chicken fiillet, spiked with vodka served with crusty bread
₦6450.00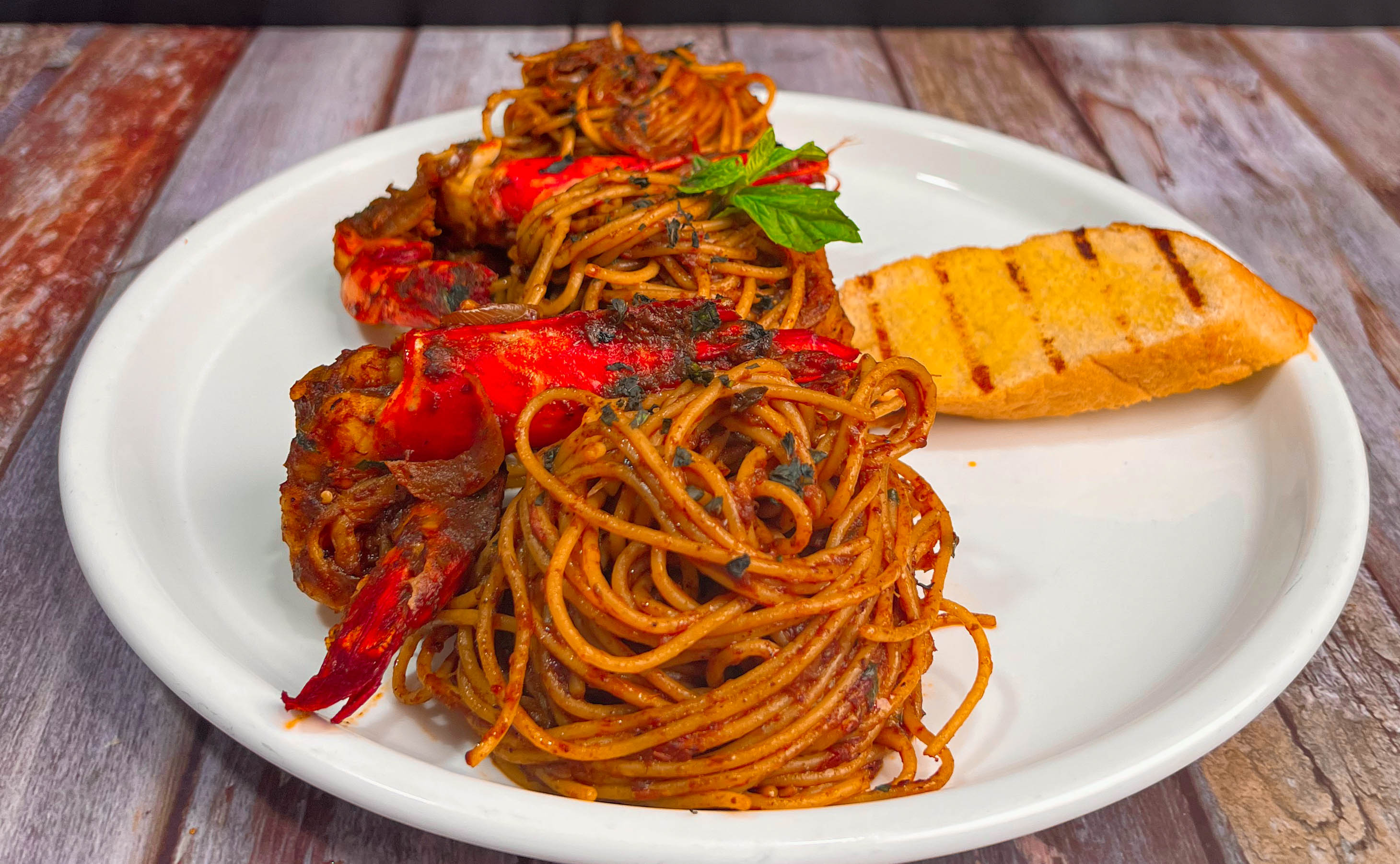 Prawns pasta
Locally grown spaghetti tossed in classic Jamaican style sauce, prawns served with crusty bread
₦9140.00
pasta meat balls
spaghetti in meat ball sauce, either spicy or regular served with garlic bread.
₦6450.00